Our on-foot tours occur on the shore, at two beachside parks, and right inside our own lobby. Additional tour options are coming in the future and will include our gardens and other features of our site.
Bring your binoculars and come with us to explore avian life right here on the MDC property during late winter and early spring! Take a guided exploration with MDC volunteer Don Chalfant at Marine Discovery Center to search for pelicans, egrets, herons, ospreys, eagles, songbirds, and more during our MDC Bird Walks. See what you can find flying, wading, and feeding in our restored salt marsh, search for what's hiding and hopping in the native plants throughout the property, and take in a bird's eye view from atop Mt. Morgan.
Participants are asked to bring their own binoculars. Bird walks are limited to 10 people maximum. Our birds walks are FREE but require reservations.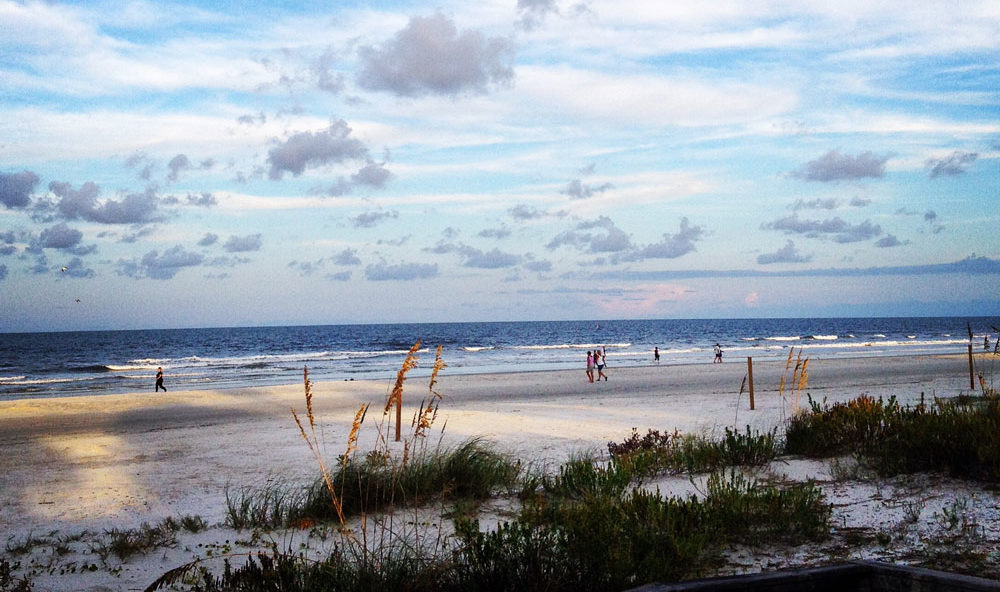 Living Beaches at Esther St.
The Spring 2023 programs have concluded.
This program is offered seasonally and is FREE and open to the public. No reservations are required.
Our beaches are abundant with life. Join the Marine Discovery Center for a stroll along our beautiful beaches to explore the fascinating stories of the creatures, big and small, that call New Smyrna Beach home. Activities may include beachcombing, marine debris investigations, beach sand explorations, and seine netting. This monthly exploration is part of the City of New Smyrna Beach's Island Education Program called "Get to Know Your Island".
No reservations are required. Participants meet at 551 Esther Street, NSB.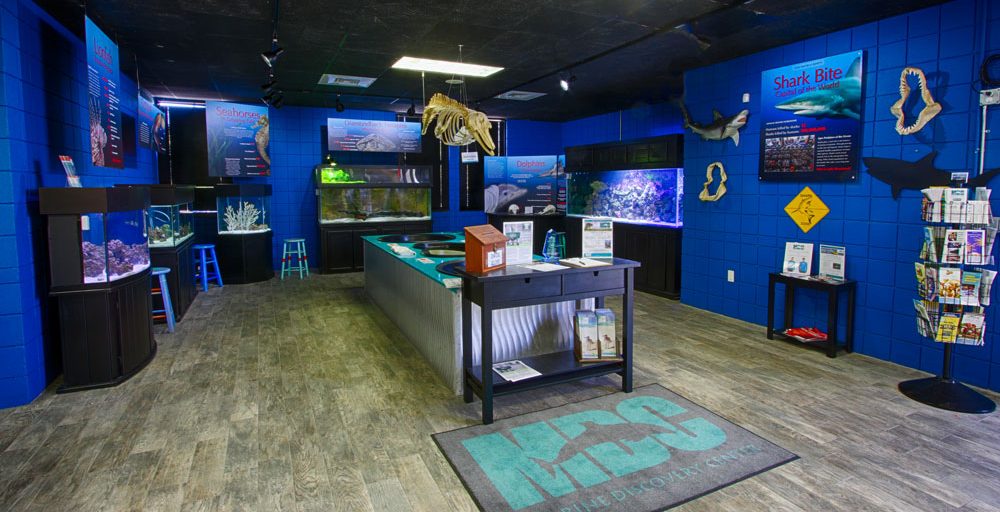 Join us for a 30-minute guided tour of our exhibit area. Experience first-hand some of the wonderful creatures from the Indian River Lagoon and beyond. During the tour, you will learn about our local waters and marine life as your tour guide feeds some of our resident animals. 


Our Mission:
"To protect and restore Florida's coastal and Indian River Lagoon ecosystems
through education, research and community stewardship."