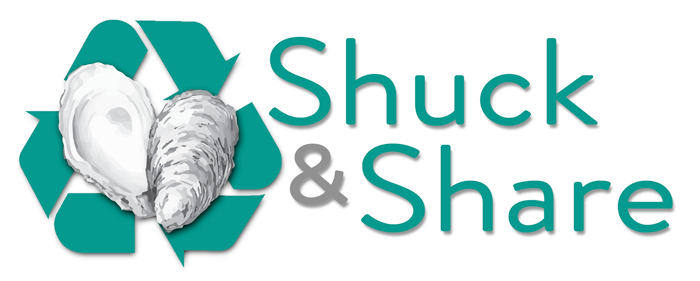 Shuck and Share: Lagoon Restoration through Oyster Recycling is just one component of the Marine Discovery Center's ongoing efforts to restore shorelines in the area.
The recycling project is a collaboration between the Marine Discovery Center and several local seafood restaurants. Shucked oyster shells from the restaurants are converted into new reef-building materials through volunteer efforts. The shells will be kept out of the landfill and recycled back into the natural system.
The oyster bags and mats, created by volunteers, will be placed into the lagoon to help stabilize shorelines and provide a foundation for oyster communities to rebuild. The mats or bags provide a place for tiny floating oysters, or spat, to settle and grow, and the cumulative weight of the new oyster growth helps build and strengthen the reef.
To participate in most Shuck and Share projects and our other conservation science programs, you must first become an MDC Volunteer. Visit our volunteer page for information. We do sometimes have community mat or bag making events that are open to the public during the spring and fall, and these will be listed on our online calendar.

Our Mission:
"To protect and restore Florida's coastal and Indian River Lagoon ecosystems
through education, research and community stewardship."