The Sea Squirts Program introduces marine life to children ages 3-5 years and an accompanying adult. 
Through our curriculum-based programming, we offer students some of their first, up-close investigations into Florida's amazing coastal ecosystems and what it means to be a scientist using outdoor exploration, animal observations, arts and crafts, stories and games.
This year, students will strengthen their fine and gross motors skills, language skills, and social emotional skills through lessons designed around exploring different ocean zones and habitats.
Sea Squirts is offered every Wednesday at 10:15 – 11:15 a.m. 
Cost is $85 per one adult and child for one nine week package. Drop-in price is $8 per one adult and $8 per one child. Cancellations must be made 24 hours in advance to receive a refund. To register more than one child for a nine week package, please call 386.428.4828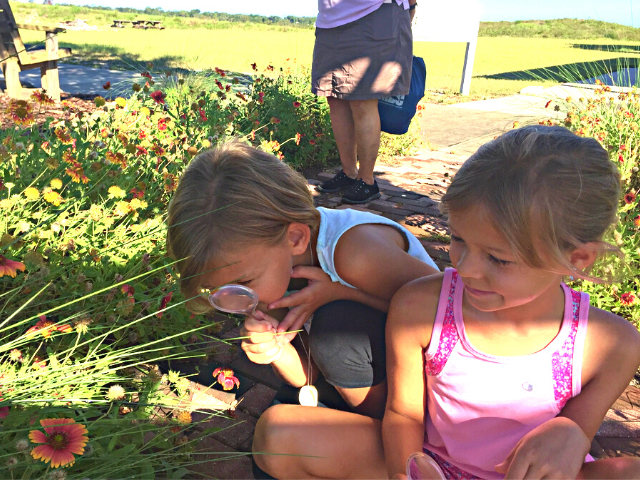 First 9 Weeks
8/23: Introduction to the Ocean and its Zones
8/30: Ocean Zones Review
9/6: Midnight Zone Introduction
9/13: Fish of the deep: Anglerfish
9/20: Vampire Squid
9/27: Ugliest Ocean Animal goes to… The Blobfish
10/4: Happy 4th!: Firework Jelly
10/11: Stars in the Night: Brittle stars
10/18: Midnight Zone Review / Finishing Craft if anyone missed any days
Second 9 Weeks (themes TBA)

10/25
11/1
11/8
11/15
11/22
11/29
12/6
12/13
12/20
Third 9 Weeks (themes TBA)
1/10
1/17
1/24
1/31
2/7
2/14
2/21
2/28
3/6
Fourth 9 Weeks (themes TBA)
3/13
3/20
3/27
4/3
4/10
4/17
5/1
5/8
5/15

Our Mission:
"To protect and restore Florida's coastal and Indian River Lagoon ecosystems
through education, research and community stewardship."