SEA SQUIRTS

The Sea Squirts Program introduces marine life to children ages 3-5 years. Adults will accompany their children to the program. Activities may include outdoor exploration, animal observations, arts and crafts, stories and games.
Sea Squirts programs have concluded for the 2021-22 school year.
Please check back later in the year as we plan for our next school year.

Sea Squirts
Sea Squirts is held monthly during the school year. Cost is $5 per adult and $5 per child.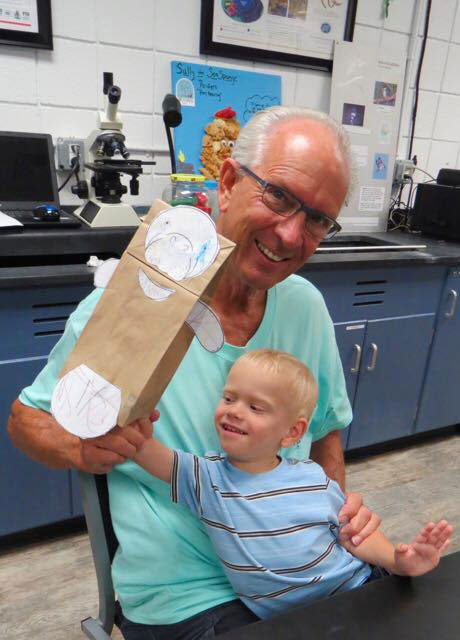 For questions or more information, please contact Jessy Wayles at 386.428.3310/386.428.4828 or jessy@marinediscoverycenter.org
Reservations and payment must be made in advance. Cancellations must be made 24 hours in advance to receive a refund.
In an effort to minimize illness during your child's education program, we ask that you check on the health of your child daily prior to their scheduled program and notify us if they will not be able to attend. Please discuss proper hand hygiene and respiratory etiquette with your child.