Oysters are one of the keystone species in Florida, and many species of animals rely on them for food, protection, and habitat. Oyster beds help to dissipate wave energy and keep shorelines intact and they help to keep the water clear by filtering out particulate matter and excess nutrients. To learn more about oysters,
visit the Shuck & Share website
.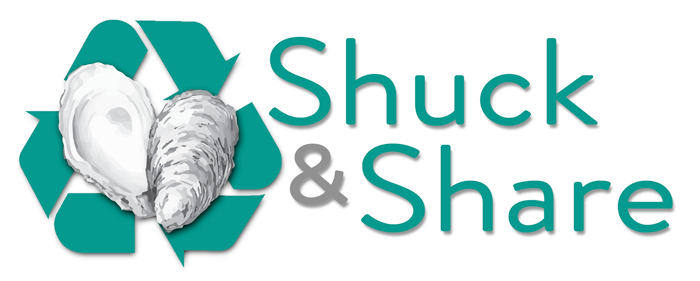 Our Mission:
"To protect and restore Florida's coastal and Indian River Lagoon ecosystems
through education, research and community stewardship."