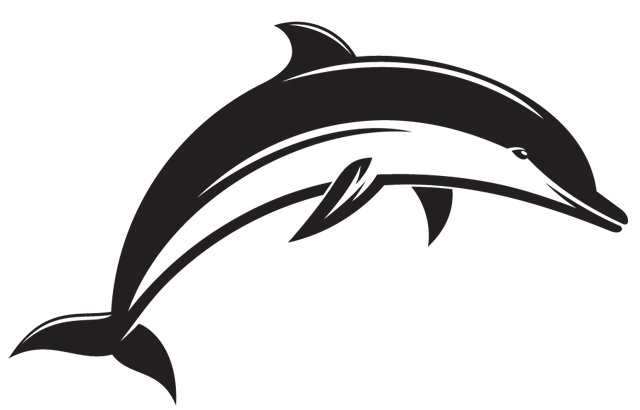 In 2019 MDC introduced Hunter Amphitheater to our site! This venue is helping us connect to our community through concerts, movies, lectures and more. Help us continue this programming and plan for new features on our site by joining our Buy-A-Brick Campaign today!
Bricks are ordered twice a year, and cut off dates for ordering will be June 30th and December 15th.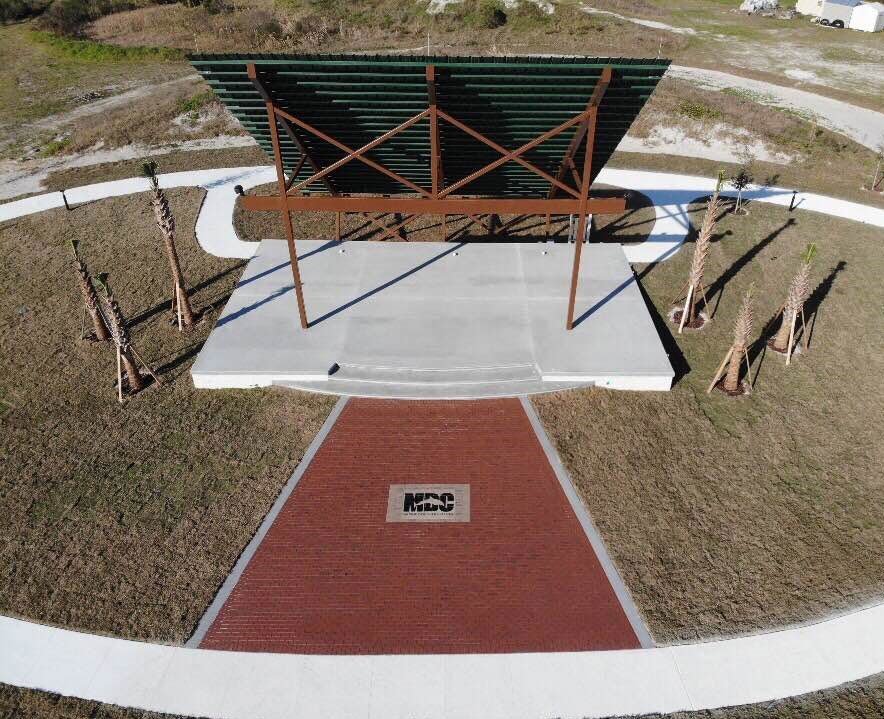 Leave your mark on Hunter Amphitheater by buying a brick and help us to continue our mission to protect and restore Florida's coastal and Indian River Lagoon ecosystems through education, research and community stewardship.

Below is a graphic of the Brick layout. Each box represents a character that can fit on the brick, including spaces. The grey section is used for clip art if you choose to add that. In other words, each line of the Brick accommodates 20 characters, including blank spaces and punctuation. If you are adding clipart, the total line space for letters will be limited to 12 per line.