Discover Amazing at MDC this school year with "hands-on & feet-wet" Marine Education Field Trip Programs that students will love.
VIRTUAL
Take a virtual journey into the Indian River Lagoon as our marine education staff hosts a class on a chosen topic.
$5 per student, connected via Zoom
ON THE ROAD
The Marine Discovery Center comes to you! Our educator will bring curriculum and supplies to your group for an interactive lesson.
$6 per student + travel fee (per mile)
Another On The Road option this school year for Volusia County is our Schools to Shorelines program! Scroll down the page for more details.
FIELD TRIP
Join us at the Marine Discovery Center for a day of hands-on exploration!
$12/person
Discovery Eco-Adventure (boat only)

$18/person


Indian River Lagoon Experience (boat and land based activities)
$20/person
Creature Connections (trawl net tour)
$24/person
Total Immersion (boat and island exploration)
$20/person
Kayaking (maximum of 10 participants)
$25/person
Kayaking (11-20 participants)
$8/person
two land based activities
$12/person
three land based activities

DISCOVERY ECO ADVENTURE TOUR
What could be better than cruising the lagoon while learning about the wildlife that inhabits the area? Perhaps dolphins will be playing or birds will be diving to capture prey. A naturalist will be along to stimulate students' curiosities about the most biologically diverse estuary in North America.
INDIAN RIVER LAGOON EXPERIENCE
Our most popular program offers students a chance to participate in land-based activities as well as taking a tour on our boat.  Dolphins, manatees, birds and other marine life may be encountered as the naturalist describes the lagoon and its inhabitants. Land activities may include a habitat hike, a plankton study, an invertebrate presentation or several other options. .
CREATURE CONNECTIONS
Venture out with the crew of Discovery for a 2-hour ecotour of the lagoon. During the tour, we will drop a trawl net* and bring aboard a variety of species for guests to view up close. This interactive, hands-on tour will be led by one of our certified naturalists who will share lots of interesting and fun facts about the creatures you meet. Come prepared to experience the lagoon in a new way!
TOTAL IMMERSION
A ride on the Discovery boat takes participants to an island for an extreme exploration experience. A naturalist will be onboard to share their knowledge of the most biologically diverse estuary in North America. Explorers will use seine nets and dip nets to discover and identify animals found in the Indian River Lagoon.
KAYAK ADVENTURES
Participants will explore the lagoon up close while leisurely paddling in a kayak. The journey will be led by an experienced kayak naturalist who will guide the students through an ecological lesson on the importance of the lagoon. This awe-inspiring trip will be easily remembered and will instill an appreciation of nature.

2022 Lesson Options
Options for your virtual, on-the-road,
and land-based field trip lessons
AMAZING ADAPTATIONS
Students will learn about the adaptations of species that call the Indian River Lagoon home. Through this lesson, they can understand how these adaptations help survival. At the end of the lesson, students will have the opportunity to create their own creatures fit with their own adaptations.
COMPOST COMPANIONS
Students will learn what compost is and how it can help the surrounding ecosystem. After reviewing what can and cannot be composted, the group will take a deeper dive into the compost pile to learn about the microorganisms and chain of processes that assist in a successful system. Students will end the lesson with their own compost challenge.
MICROPLASTICS MANIA
What are microplastics? Where do they come from and how can you find them? These are just some of the questions that will be answered during a lesson focused on tiny particles that are causing big issues for the environment. Students will learn about local research being done, and ways they can work to decrease their microplastic footprint.
SPINELESS SPECIMENS
We will take a journey into the world of marine invertebrates! Students will get to explore the world of animals that have no backbones—from classifications to native species found in our local waters.
WISE WATER
Students will get a close glimpse of the underground world of watersheds and how connected they are to other habitats. We will discuss different water-based statistics, as well as test our knowledge on sustainable water use. Students will be challenged to create their own Water Wise plan.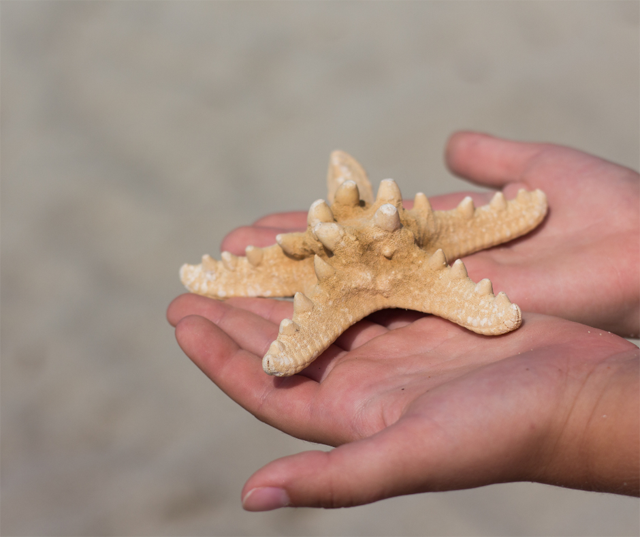 ON THE ROAD: Schools to Shorelines Program
Volusia County schools have the opportunity to team up with Marine Discovery Center
to make a difference for the future of our shorelines.
By getting involved in Schools to Shorelines, students will learn about the significance of ecotone plants and the roles they play in low, mid, and high marsh areas in the Indian River Lagoon.
1) Students will learn how plants are harvested from the restored salt marsh at mdc and to propagate new plants.
2) Throughout the school year, classes will maintain the plants in designated containers on their campus.
3) At the end of the school year, well-established plants will contribute to shoreline restoration projects led by MDC and partnering organizations.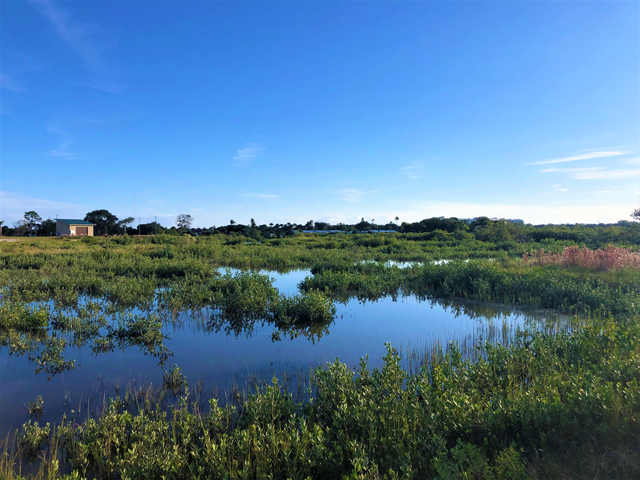 LEARN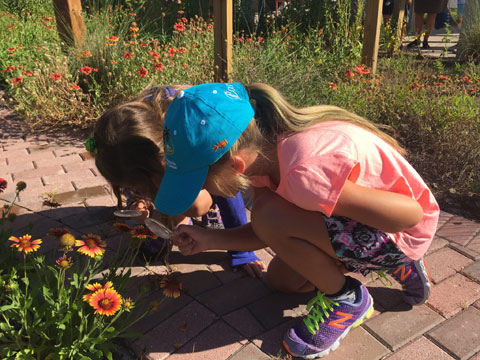 GROW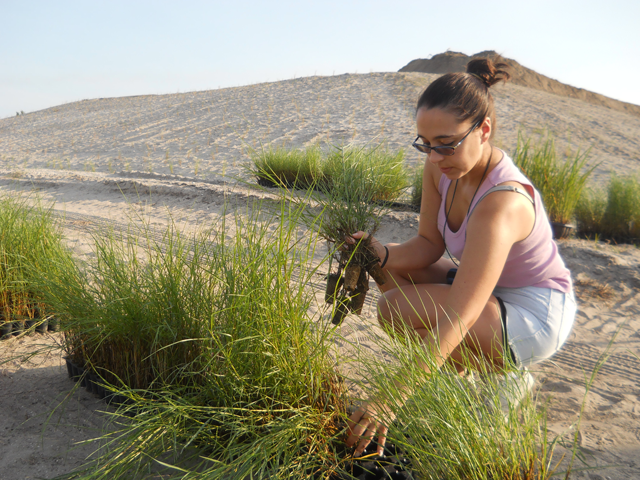 RESTORE


For more information or to inquire about our Schools to Shorelines programs, please contact Tess Sailor-Tynes at tess@marinediscoverycenter.org