Bring your friends and family as we showcase the past, present, and future of MDC. 
Meet some of the important folks that started MDC way back in the late 90's and those that continue to be involved today.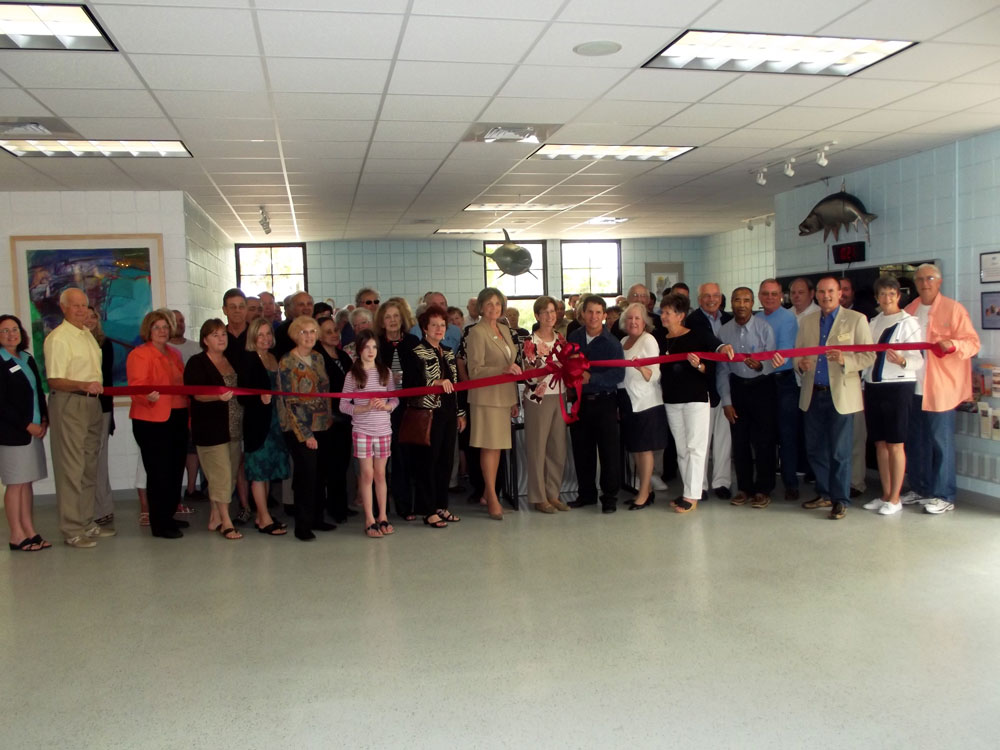 Beginning at 6:30 MDC will host an open house to tour the facilities, as well as the Artists' Workshop next door. Light refreshments and beer will be available, with popcorn offered throughout the evening.

From 7-7:15 p.m., festivities will begin with an introduction and overview of the event. There will also be an introduction of founding and lifetime MDC members, board members, staff and volunteers.

From 7:15-8:15 p.m., a special slide presentation showcasing the history of MDC will be shown, with comments from founding members and center officials. The public will have a chance to reminisce and comment about MDC's history.

At 8:15 p.m., filmmaker Jordan Kahn will show his short film on the Marine Discovery Center entitled, "Discover Amazing," followed by a question-and-answer session.

A champagne toast is planned at 8:45 p.m., saluting the Marine Discovery Center's two decades.

MDC members, former staff members, volunteers and local citizens are encouraged to attend the free celebration to help salute the center's 20 years of educating the community about the Indian River Lagoon and surrounding coastal ecosystems.