COMMUNITY PROGRAMS
These programs include a variety of activities designed to engage the community in our hands-on, feet-wet approach to learning and fun. From holiday crafting days to homeschool classes and family outings, there are so many ways to play and learn at MDC!


Holiday Crafting Days
Between 9:00 a.m. and 5:00 p.m.
Come create and decorate at MDC!

Cost per person:
$5 (limit one of each craft per person)
NO registration is required. Activities are available while supplies last.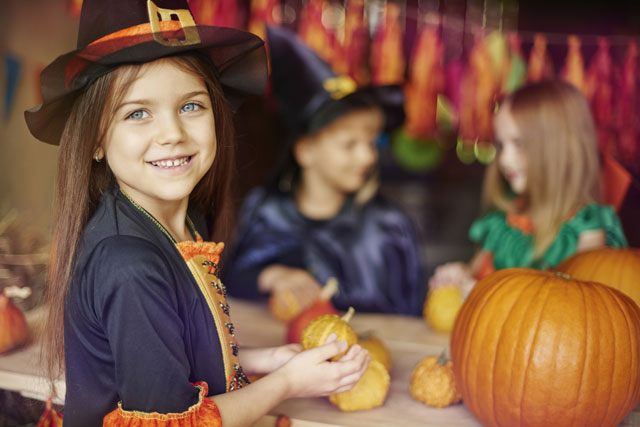 October 28 & 29
Marine Monster Pumpkin Carving Contest
Bring your marine-themed carved pumpkin to the MDC Classroom for our pumpkin contest! Winner will receive 2 free adult boat passes! Entry fee of $5 per pumpkin; be sure to register it at the front desk. Please write your name and number on the bottom of your pumpkin so we can identify it. Winners will be contacted November 1st.
November 21 & 22
Fall Festivities
Join us in making Fall crafts using natural items and more for your table decor.
December 16 & 17
Reusable Gift Bags & Ornaments
Design your own reusable mini gift bag and ornament – perfect for the holiday season.
February 14
Be Mine Bracelets
Create your own special message on a bracelet to give to your Valentine.