Virtual Education Programs
MDC Virtual Education Programs
Join the MDC staff for a variety of online virtual programming all about the Indian River Lagoon!  From animals and plants to conservation science research and beyond, we've got programs that the whole family will enjoy.

Each month we highlight a different topic and invite an expert guest speaker as a way to educate our community. In 2020-21 we held our monthly public lectures in a virtual setting. In 2022 we are moving back to an in-person format but will continue to film the lectures and post them here as an archive.
Invasive Species of Florida
Timucua of Volusia County
Horseshoe Crabs and Human Health
2021: A Year in Review at MDC
Public Lecture: Climate Change & Coastal Resilience

Virtual Florida Master Naturalist Program
The Florida Master Naturalist Program (FMNP) is an adult education UF/IFAS Extension program developed by the University of Florida and provided by many Extension offices and participating organizations throughout the state of Florida. FMNP training will benefit persons interested in learning more about Florida's environment or wishing to increase their knowledge for use in education programs as volunteers, employees, ecotourism guides, and others.
Marine Discovery Center teaches the core Coastal module twice a year as well as several special topics throughout the year.
Traditionally these courses are taught in-person, but due to the restrictions brought about by COVID-19 we are implementing online-only and hybrid versions of our core and special topics.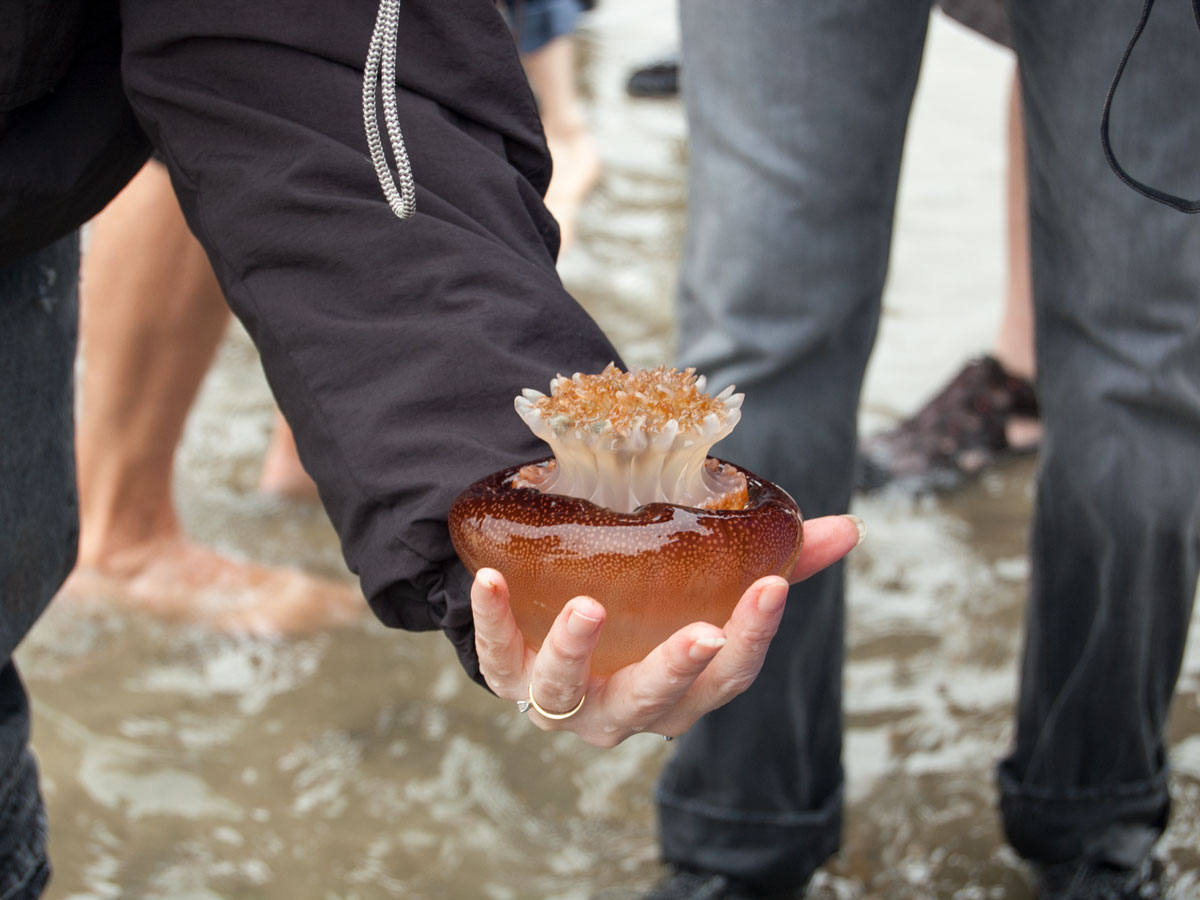 There are no online or hybrid courses available for registration at this time.

In Spring of 2020 MDC began a series of webinars to help engage the community while we all physically distanced and quarantined. Our Little Lessons were geared towards children in Pre-K – 2nd grade and were a combination of Facebook Live storytime sessions and webinars. Our Coastal Connections series showed viewers what MDC staff and volunteers do to protect and restore the vital habitats of the Indian River Lagoon and included topics that ranged from creature features and microplastics research to the plants and animals of shoreline restoration work and more.
While we no longer offer our Little Lessons and Coastal Connections webinars, we hope you will enjoy the recordings of these past programs.

Our Mission:
"To protect and restore Florida's coastal and Indian River Lagoon ecosystems
through education, research and community stewardship."