Lagoon Watch is a water quality monitoring program…and YOU can get involved!
LagoonWatch is Marine Resources Council's (MRC) signature citizen scientist water quality monitoring program for the Indian River Lagoon. For more than 30 years the program has trained and equipped hundreds of volunteer monitors to collect weekly data on a dozen water quality parameters (including pH, salinity, and dissolved oxygen levels) of the lagoon's waters.
Monitoring locations cover the entire expanse of the lagoon from New Smyrna Beach in the north to Jupiter Inlet in the south.
Volunteers will learn how to properly conduct a visual survey, learn to test water quality through a physical/chemical survey  and participate in biological monitoring. Participating in the Lagoon Watch program is a great opportunity to learn about a unique and valuable ecosystem while having fun outdoors.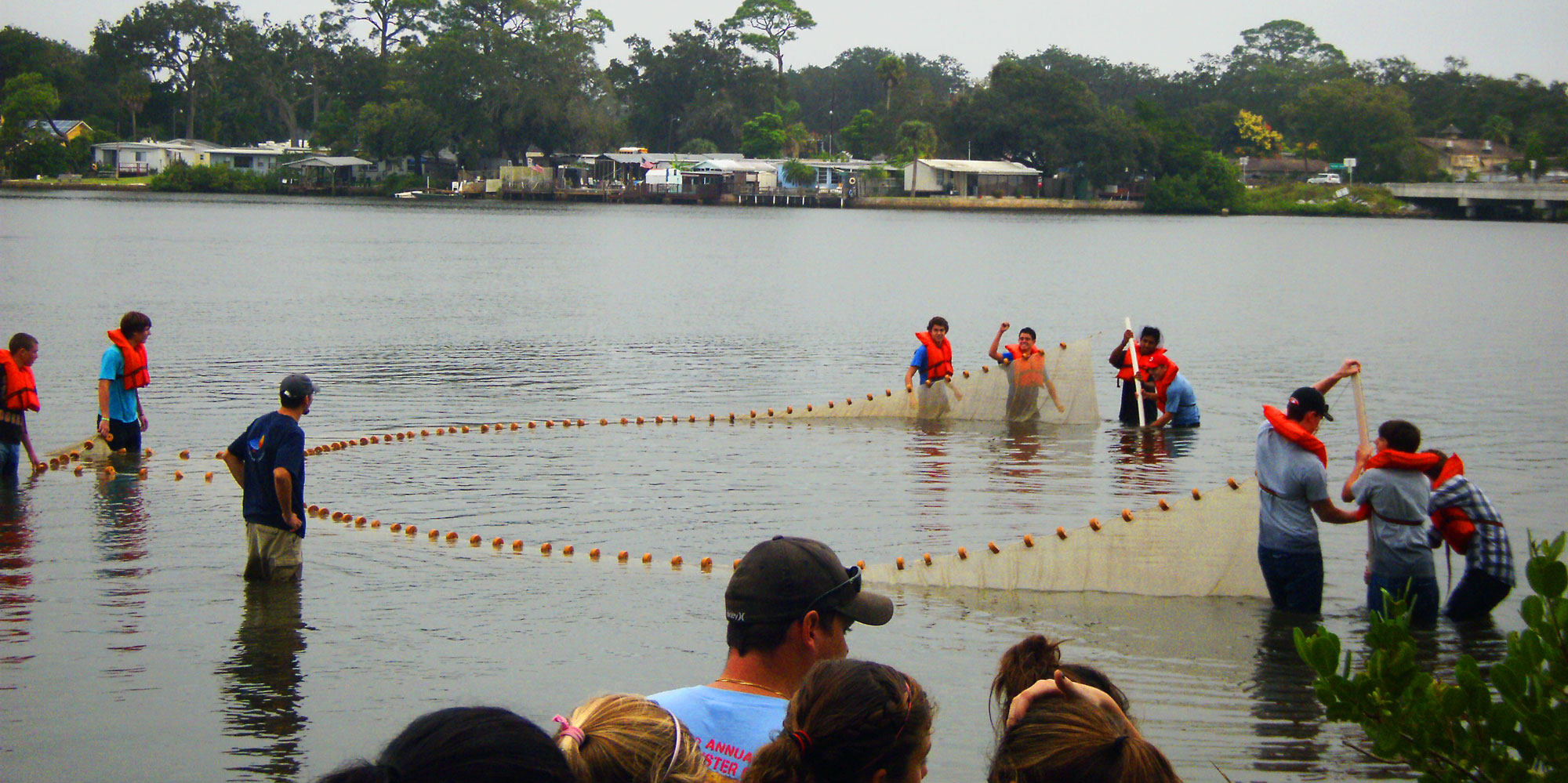 How to get involved:
To participate in Lagoon Watch and our other citizen science programs, you must first become an MDC Volunteer. Visit our volunteer page for information.
Attend a training workshop to obtain the skills and tools necessary to monitor the estuary
Choose your own site and register with Lagoon Watch Coordinator. The site must be an estuary in Volusia County with public access, or your own property.
Monitor once a month for 12 months.
HAVE FUN!! Meet people with similar interests.
For more information about our conservation science programs, please contact Tess Sailor-Tynes at [email protected]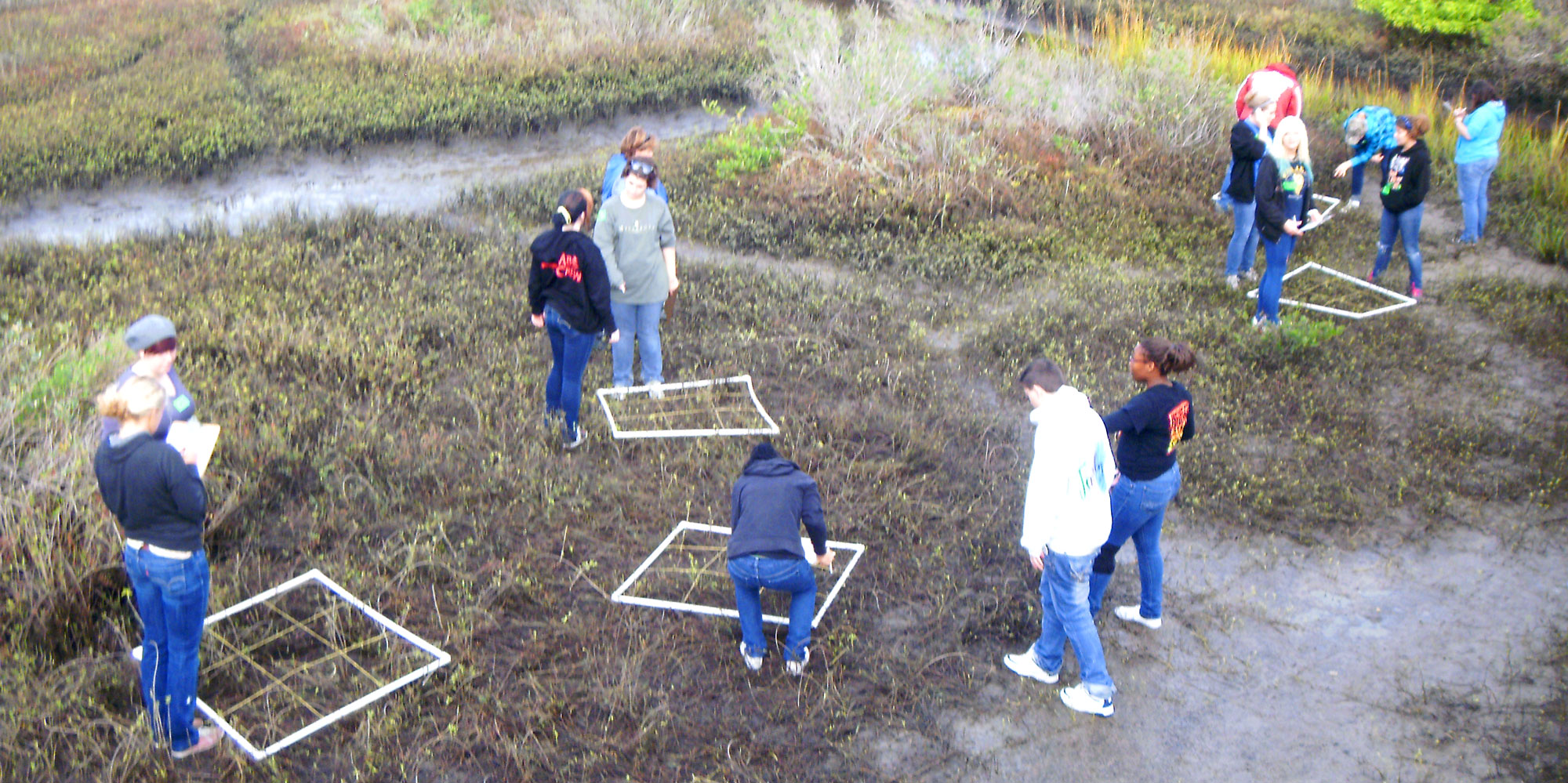 Our Mission:
"To protect and restore Florida's coastal and Indian River Lagoon ecosystems
through education, research and community stewardship."