Lagoon Watch
ADOPT AN ESTUARY
The Adopt-An-Estuary program (AAE)
is funded through the Indian River Lagoon National Estuary Program.
Purposes of the program:
Collect baseline estuarine health data in the Indian River Lagoon
Educate and train school children and adult volunteers to monitor estuaries
Increase public awareness about estuary health
Volunteers will learn how to properly conduct a visual survey, learn to test water quality through a physical/chemical survey  and participate in biological monitoring. Participating in the AAE program is a great opportunity to learn about a unique and valuable ecosystem while having fun outdoors.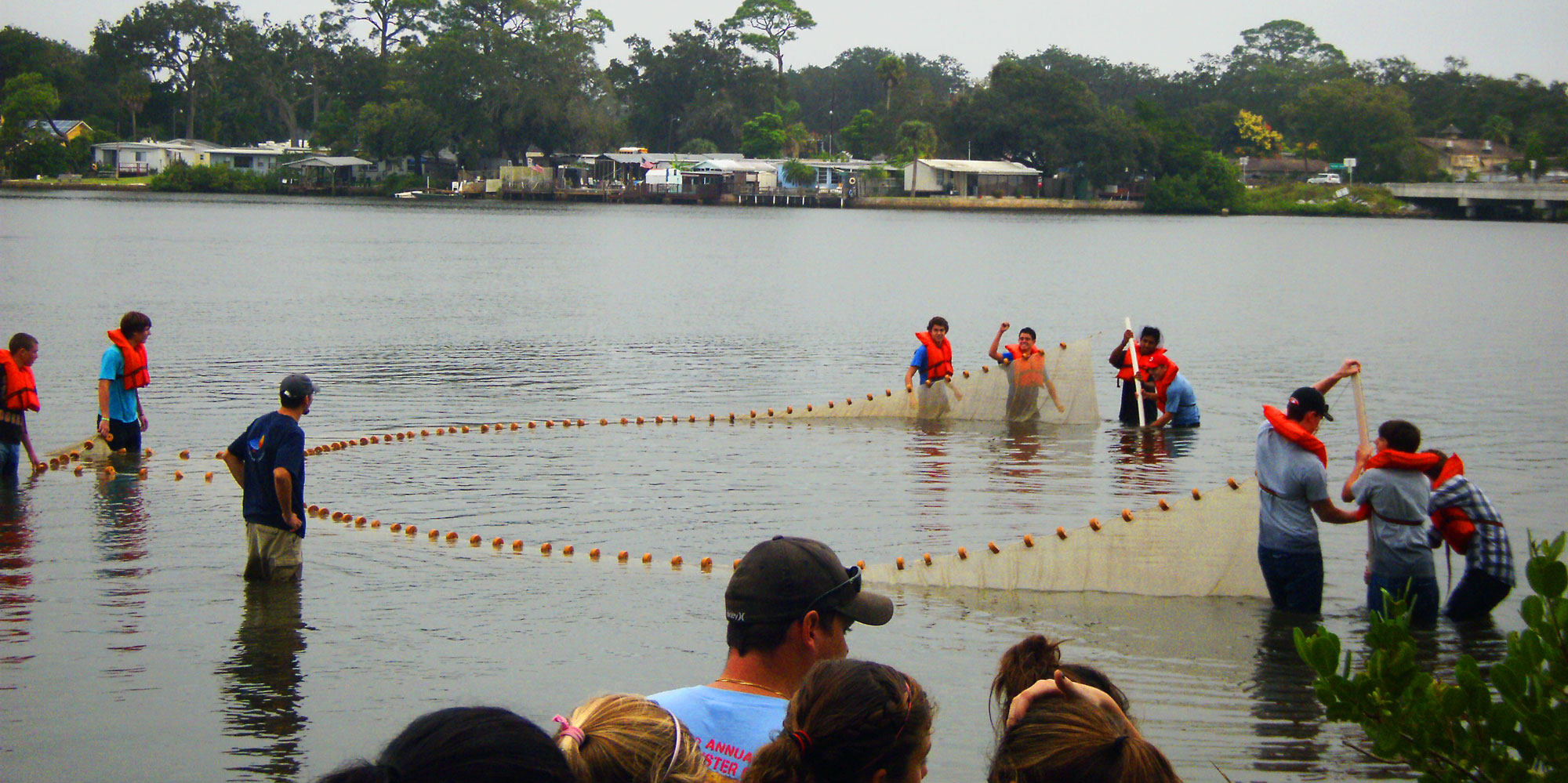 How to get involved:
To participate in AAE and our other citizen science programs, you must first become an MDC Volunteer. Visit our volunteer page for information or contact heather@marinediscoverycenter.org
Attend a training workshop to obtain the skills and tools necessary to monitor the estuary (*see dates below).
Choose your own site and register with AAE Coordinator. The site must be an estuary in Volusia County with public access, or your own property.
Monitor once a month for 12 months.
Submit the collected data online or to the AAE Program Coordinator through Tess Sailor-Tynes at tess@marinediscoverycenter.org
HAVE FUN!! Meet people with similar interests.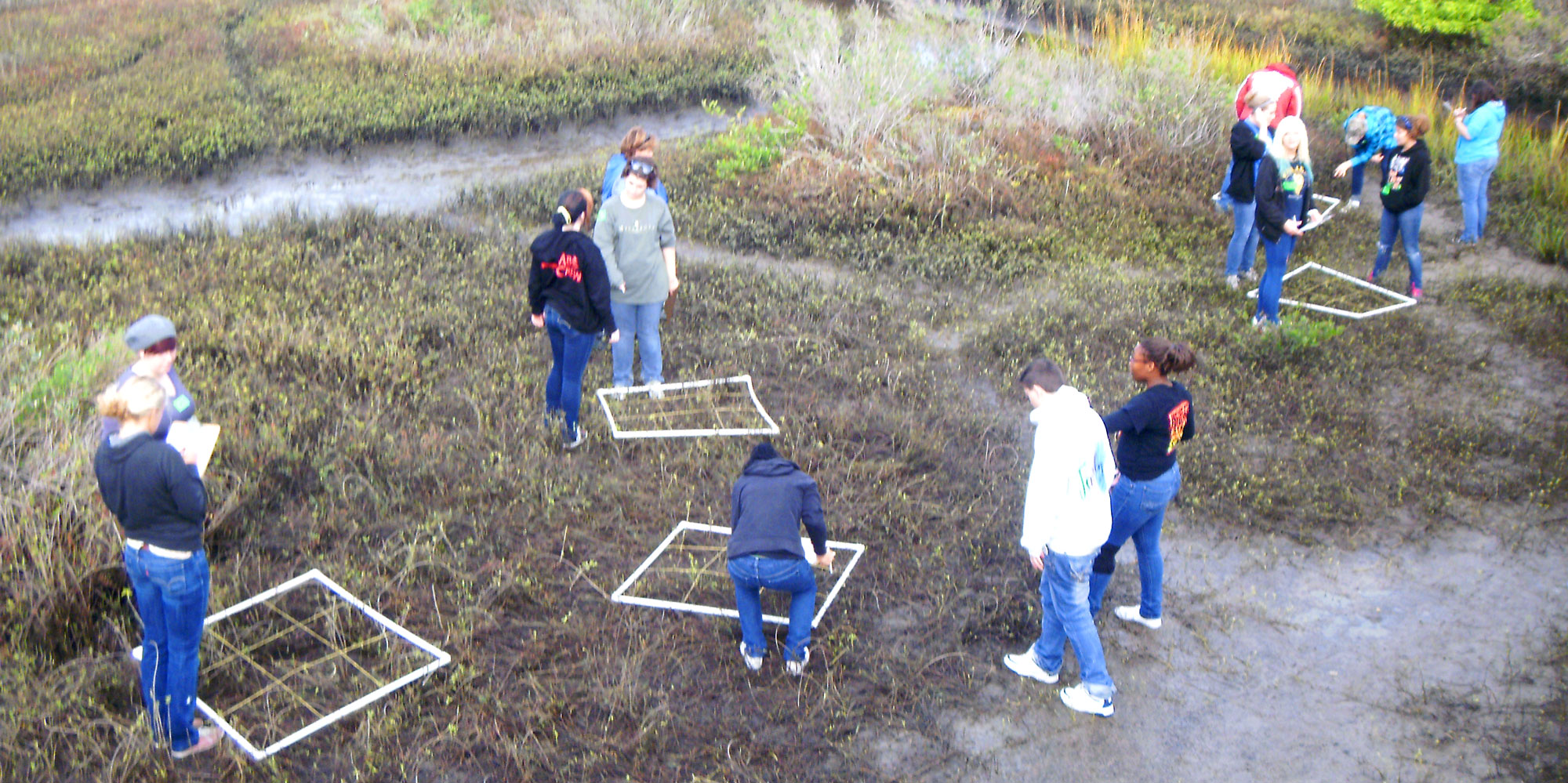 Adopt-An-Estuary Training Programs
If you are interested in learning more about the program or becoming an AAE volunteer, please attend one of our training workshops. All sessions are open to the public and will take place at the Marine Discovery Center, 520 Barracuda Blvd, New Smyrna Beach, 32169.
Each session will include an overview of the program, and step-by-step training on how to conduct surveys.
Contact the Conservation Science Coordinator, Tess Sailor-Tynes, with any questions about the program or training at tess@marinediscoverycenter.org.